The Best Habit
For Your Smile!
Get straight teeth in 3.8 months.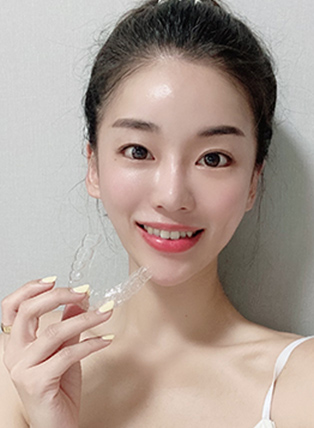 I was just thinking about getting braces or clean aligners, but it seems like I made a good choice by getting clean aligners. It's transparent, so no one notices it and it's not painful.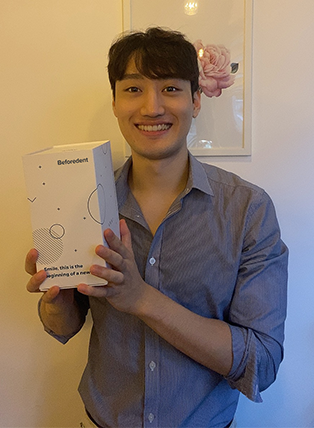 I took pictures of my teeth to compare them before and after, and the change is really impressive. I just got a job, so I couldn't do a treatment that was too expensive, so I am satisfied that I could get straight teeth at a reasonable price!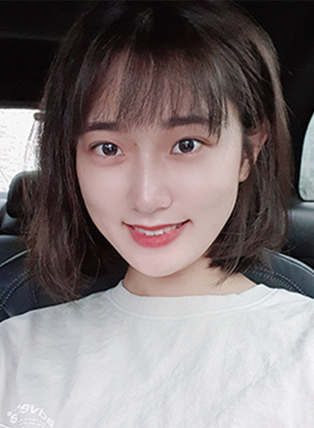 I heard eating curry or cold noodles was hard during orthodontic treatments, so was happy that I was able to eat them during my Beforedent treatment. Beforedent clear aligners are removable and is not really painful. I would recommend Beforedent to people who like to eat and doesn't want anyone else noticing they have braces.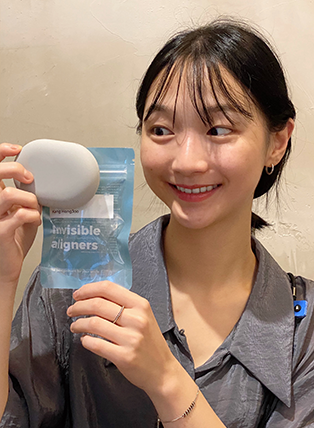 I became more confident after finishing my treatment with Beforedent. I was worried about the protruding front teeth, so I always covered my mouth with my hand when I laughed or smile. Now I am so happy that I can smile comfortably!
Get a 3d scan of your teeth.
Get a 3D simulation of your tooth movement.
Get your clear aligners and start straightening your teeth. Remember to change your aligners every week.
Try for 2 months and
decide if you like them.
Healthy straightening requires time.
Use your aligners for two months.
If there are no changes, we will give you a full refund.
※Please wear the aligners according to the instructions
Get an online assessment.
It's 100% free.
Just grab them
and pop them on!
The best habit for a beautiful smile.
Get straight teeth in 3.8 months.
The Best Habit
For Your Smile 🙂