"No one knows I am wearing braces!"
Aspiring actress Gayoung Cheon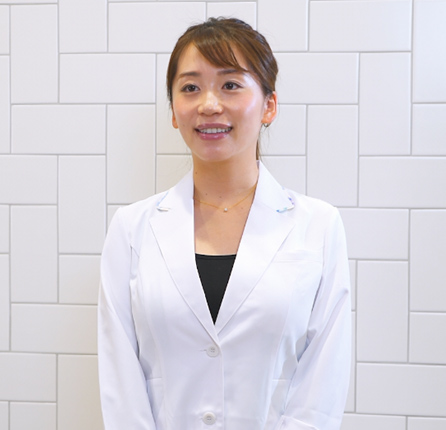 Beforedent clear aligners is a highly accurate and effective orthodontic treatment. Beforedent aligners are produced with the patient's teeth 3D scanned data to accurately predict the time and movement of each individual teeth.
Tokyo Garden Terrace Kioicho Director
郷田 梨紗 Risa Goda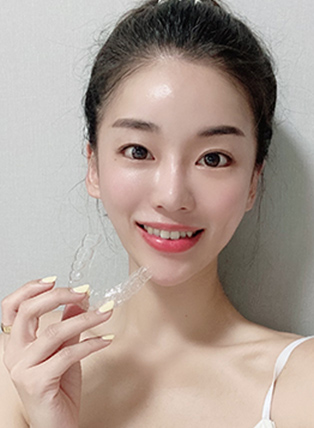 I was just thinking about getting braces or clean aligners, but it seems like I made a good choice by getting clean aligners. It's transparent, so no one notices it and it's not painful.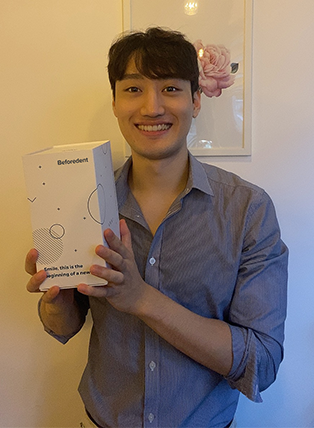 I took pictures of my teeth to compare them before and after, and the change is really impressive. I just got a job, so I couldn't do a treatment that was too expensive, so I am satisfied that I could get straight teeth at a reasonable price!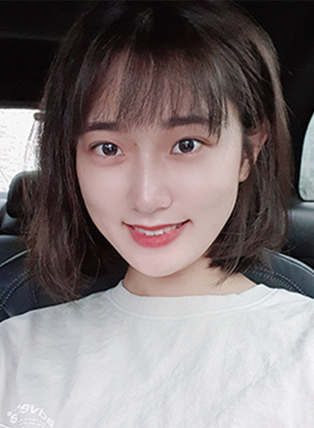 I heard eating curry or cold noodles was hard during orthodontic treatments, so was happy that I was able to eat them during my Beforedent treatment. Beforedent clear aligners are removable and is not really painful. I would recommend Beforedent to people who like to eat and doesn't want anyone else noticing they have braces.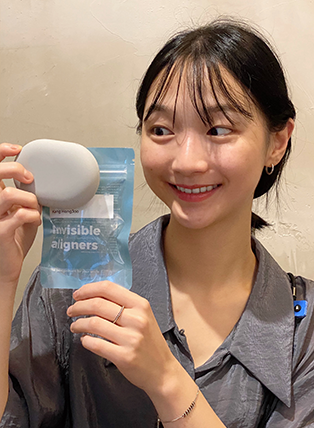 I became more confident after finishing my treatment with Beforedent. I was worried about the protruding front teeth, so I always covered my mouth with my hand when I laughed or smile. Now I am so happy that I can smile comfortably!

Money-back Guaranteed If you see no changes in 2 months