The Best Habit for
Your Smile !
The best habit for a beautiful smile Get straight teeth in 3.8 months.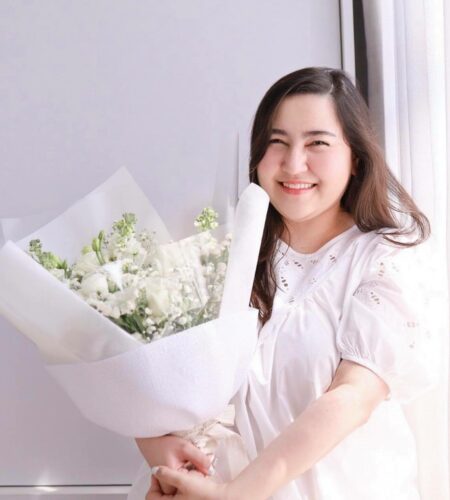 In the past, there was a problem with badly aligned teeth, I got braces but stopped wearing retainers, so my teeth moved back. After that I decided to try Beforedent, my teeth are straight and beautiful.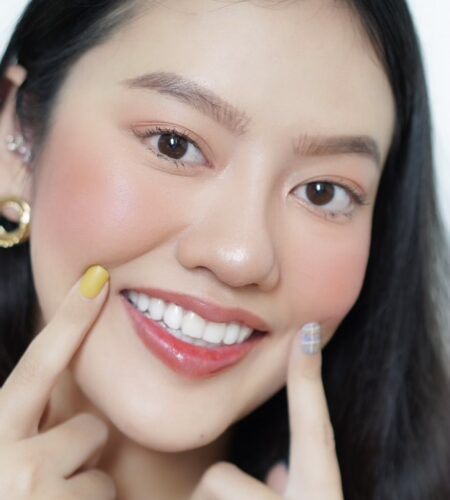 I've had metal braces but I rarely wore retainers after finishing, so my teeth are gaping again. I've been looking for information on clear orthodontics for so long and I found and I went to get it with 𝗕𝗲𝗳𝗼𝗿𝗲𝗱𝗲𝗻𝘁. It's only been a month. The teeth are all done. I also saw a doctor only once and they sent the aligners to my home.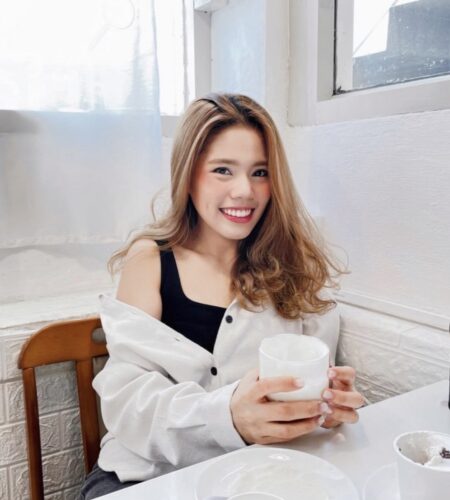 It is an orthodontic device that meets the needs of people who want to have braces but don't like to use steel and it takes a very long time. It's the most convenient and easiest to get orthodontic treatment. After finishing orthodontic treatment, I began to have the courage to smile widely. Before, it was very obvious that my teeth were protruding. So I don't like to take pictures from the side or turn around and smile or laugh. After finishing the treatment, I feel more confident. To show my smile in every angle 🙂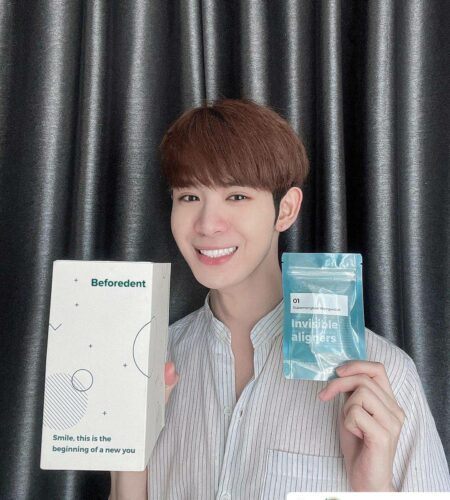 When smiling in front of the camera, I secretly lost confidence. So I tried to find out about clear braces and found Beforedent Thailand, which is clear braces from Korea that makes the teeth align 3 times faster than normal steel braces! It's very fast!
Get the smile you want with Beforedent.
Why people choose Beforedent?
Get a 3d scan of your teeth.
Get a 3D simulation of your tooth movement.
Get your clear aligners and start straightening your teeth. Remember to change your aligners every week.
Try them for 2 months
and decide if you like them.
Healthy straightening requires time.
Use your aligners for two months.
If there are no changes, we will give you a full refund.
Get an online assessment.
It's 100% free.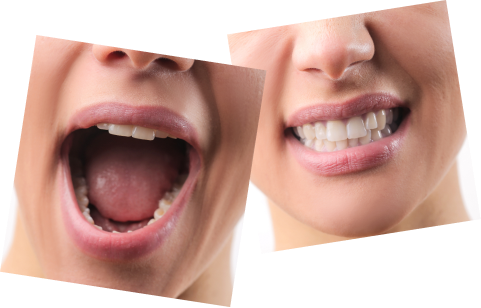 Just grab them
and pop them on!
The best habit for a beautiful smile.
Get straight teeth in 3.8 months.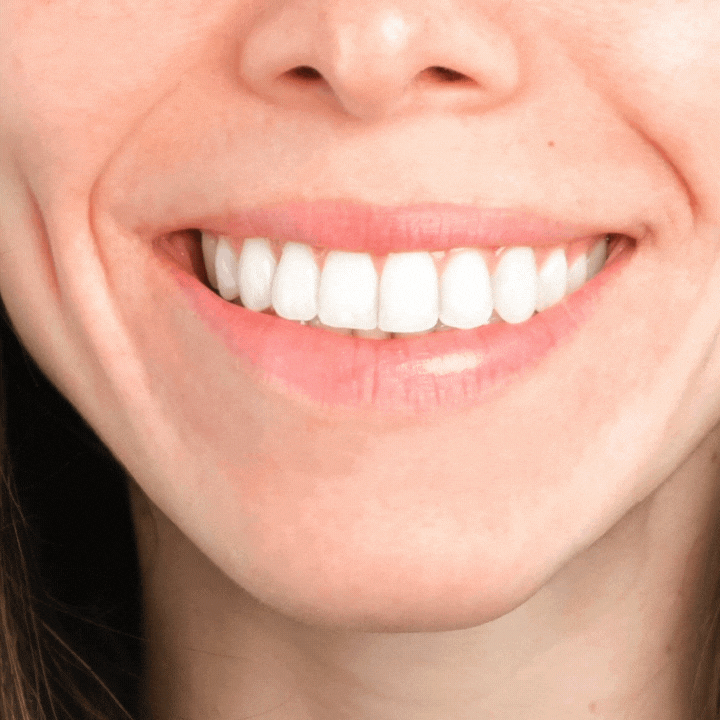 The best habit
for your smile!